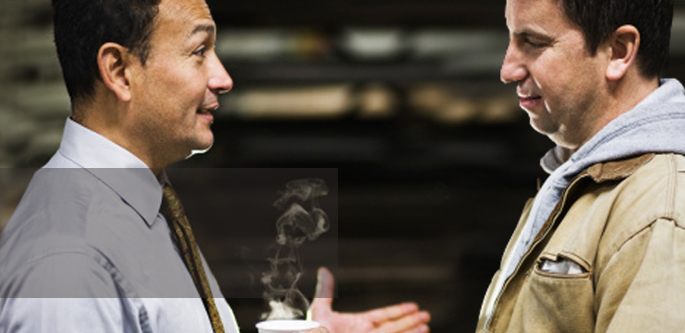 our most important case is yours
FACING a DUI/DWI?
While the legal limit of alcohol in your system varies from state to state, nowhere is it legal to drive while intoxicated.
Our Most Important Case is Yours
With over 20 years of experience, Goldstein & Handwerker is the right personal injury, DWI, & criminal law firm for you.
INJURED IN AN ACCIDENT?
The laws that cover personal injury can cover a wide variety of incidents and events, including: Vehicle accidents, Animal attacks, Natural disasters, Sexual abuse, Falls, Wrongful death.